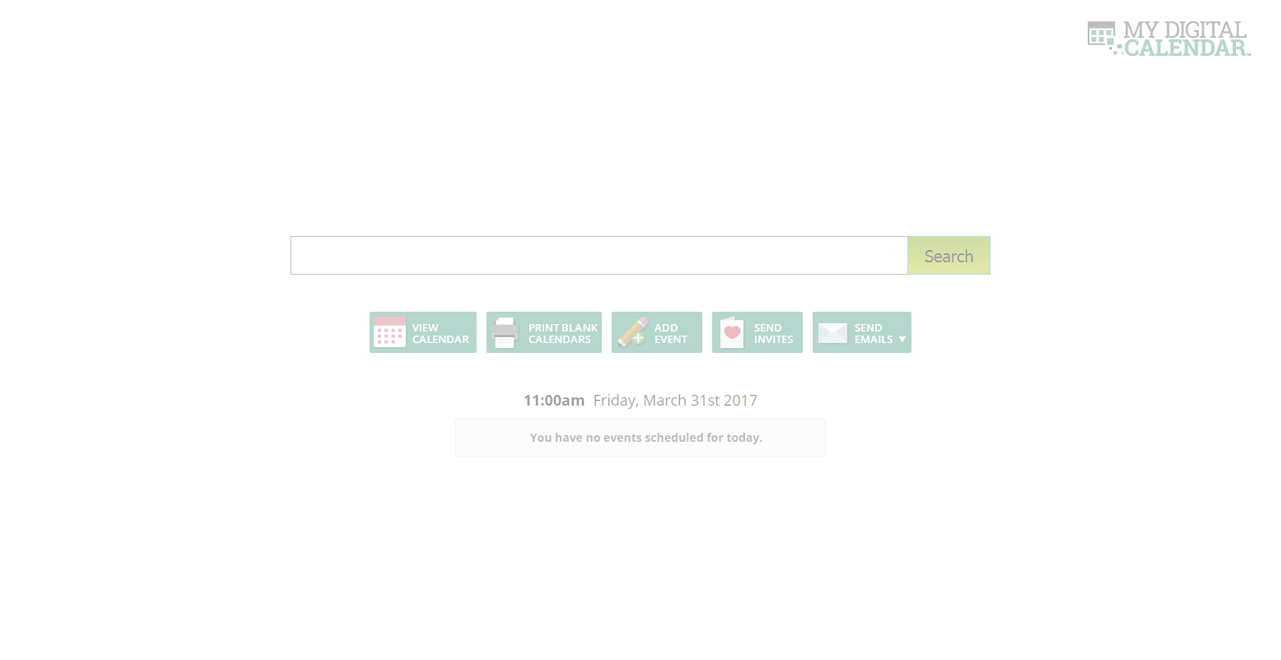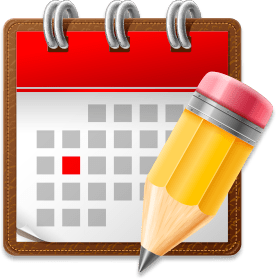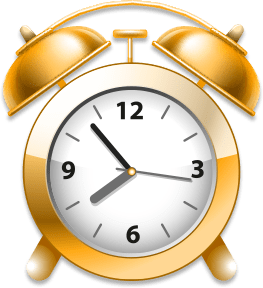 Stay organized with a digital calendar in your browser - FREE!
All upcoming events shown in one place, never miss an appointment again.
Print out monthly, weekly or yearly calendars.
Runs On: Windows® 7, 8, 10, VistaTM, XPTM Operating Systems
Requirements: None

Free Printable, Online & Yearly Calendars
& update your Homepage and New Tab Page search to MyWay.com
Mindspark cannot guarantee the accuracy of dates provided
and you should verify any date before relying on it.
Digital & Printable Calendars
In addition to a digital calendar on your desktop browser, you can also access printable pages of weekly, monthly, yearly layouts and more! Some templates are even designed so they can be colored in - all free!
All Your Events in One Place
Keep track of everything! MyDigitalCalendarTM shows all upcoming events right in your browser, so you never miss an important meeting again.
By installing the extension, you agree to the
EULA
and
Privacy Policy
,
and may be presented with an additional Ask default search offer.